Telephone & Online Texas Contractor Insurance Quotes!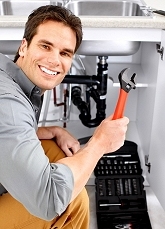 Please call us for a FAST and FREE Texas Contractor Liability Insurance Quote! We Can Quote Your Insurance Right on the Phone (or online).

• New Ventures OK!
• No Prior Insurance OK!
• All Business Sizes - OK!



Contractor General Liability Insurance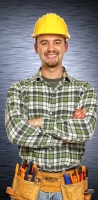 • Policies for Texas Contractors Starting at only $949 per year!
• Down payments as low as $295!
• Start YOUR coverage TODAY!
Get a fast and free quote on all types of contractors. Our plans include FREE CERTIFICATES and FREE ADDITIONAL INSUREDS! Top rated carriers provide the coverage you need. Credit cards accepted.
• Call Us To Get an Application Sent to You.
• We Offer the Best Rates Anywhere!

---
Contractor's Workers Comp Insurance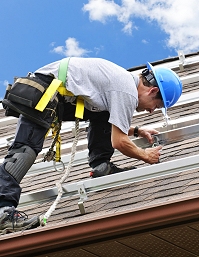 • New Ventures OK!
• We Fix Rating Errors.
• Easy Appplication.
Get your workers compensation policy issued FAST! We offer quotes on most risks within 24 hours for all types of contractors.

Our Satisfied Contractors Say it Best!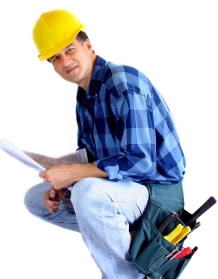 READ OUR CLIENT TESTIMONIALS:
Just like your web site said! - "I got a policy for $949, and only $295 down. Saved over $400 per year from what I paid for my electrician's liability last year."
Thanks for the FAST service. - "I was quite surprised call you for a quote, and then to get the figure right on the phone, fax my application, and then have the certificate of insurance in my hand an hour or so later. Great service."
I referred my friend - he saved more than I did! - "You saved me over $900 per year! So I referred a friend, and you saved him almost $1,100! Hey - how come you did better for him than for me?! Just kidding, I wanted to thank you for the great online service."
---
AGENT DAVID DICKERSON.
"Thanks for visiting our website! We have served hundreds of contractors throughout Texas for over 10 years! With our top-quality service, friendly staff and unbeatable pricing, you won't find a better deal anywhere! Get your fast and easy quote today."

Texas Insurance Licensed
Dickerson Insurance Agency